SMMT Membership Announced
Milton Keynes Pressings Ltd has become a member of the Society of Motor Manufacturers and Traders (SMMT).
The SMMT is one of the largest and most influential trade associations in the UK. Its resources, reputation and unrivalled automotive data place it at the heart of the UK automotive industry. SMMT is the voice of the UK motor industry, supporting and promoting its members interests, at home and abroad, to government, stakeholders and the media.
SMMT represents more than 700 automotive companies in the UK, providing them with a forum to voice their views on issues affecting the sector, helping to guide strategies and build positive relationships with government and regulatory authorities.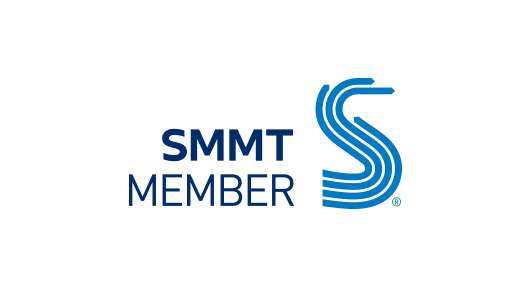 Society of Motor Manufacturers and Traders
If you wish to find out more about the Society of Motor Manufacturers and Traders, then simply click here to visit their website or if you would prefer, you could watch the video below from Mike Hawes, SMMT Chief Executive.
MKP is confident the expertise, values and resources available from our membership will help our company maintain and develop its position as a highly respected supplier in the automotive industry.
If you wish to discuss how we've supported the automotive industry through innovative ideas, part design and manufacturing then please feel free to contact our team:
General Enquiries: info@mkp.co.uk
Telephone: +44 (0)1908 271940