Metal Stampings & Pressings
MKP are experts in all aspects of metal presswork offering an unsurpassed and comprehensive service. As specialists we work with a variety of ferrous and non-ferrous metals such as; aluminium, stainless steel, copper, brass and mild steel.  Parts can be produced in high volume where progression tooling is utilised or smaller volume where single operation tooling is more applicable. With the Company's own tool shop and Ryeland Toolmakers as part of the Group, immediate support is available for maintenance and tool-making expertise.
MKP provide a medium to high volume pressings service utilising over 40 power presses ranging in size from 30 – 500 tonne capacity. Please click here for a full list of plant equipment.
Sheet Metal Fabrication
The Company's comprehensive and modern sheet metal department provides a full range of design and manufacturing services. Using the very latest modelling and programming software we create optimum nest and programmes for our extensive range of machinery. Our highly trained and experienced team can offer design and alternative manufacturing suggestions which enable us to provide high quality, cost effective components and assemblies.
The facility has the very latest in laser and punching machinery, recently extended with the purchase of a 4kw fibre laser. Our press brakes are all CNC multi axis and we have fully automated panel bending capabilities. We also offer a range of welding, spot welding and assembly services.
Welded Assemblies
MKP have extensive knowledge of welding solutions and a vast range of welding capabilities. Our highly skilled welding team have the ability to produce high and low volume welded assemblies utilising MIG, TIG, and robot welding cells. We can offer a range of spot and projection welding solutions with the use of floor mounted (75 – 350KVA) and hanging gun spot welders (75 – 150 KVA). In excess of 40 welding machines are in operation at MKP.
Assembly
Milton Keynes Pressings offer a broad range of assembly services, using bespoke assembly jigs and fixtures to eliminate the supply of defects. For complex assemblies we use fixtures fitted with Poka-yoke devices and visual displays. The Company has vision system capabilities that photograph every assembly, comparing to 'master' images, and then approved components are ready for dispatch. 
Design
MKP's expert design and engineering team work with models or customer concepts. We are able to evaluate each project and provide engineering suggestions that ensure parts and assemblies are designed with the most efficient cost and manufacturing processes in mind. We have the very latest in CAD modelling software enabling us to import every type of file format from the latest version of CATIA through to DXF.
MKP can provide prototype parts, enabling testing and examinations of processes prior to full production. At each stage, from design through to first time manufacture, each new part is supported by a Project Engineer and controlled by our extensive Quality control systems.
Tooling
Welded Assembly
Pressings & Stampings
Interior Fittings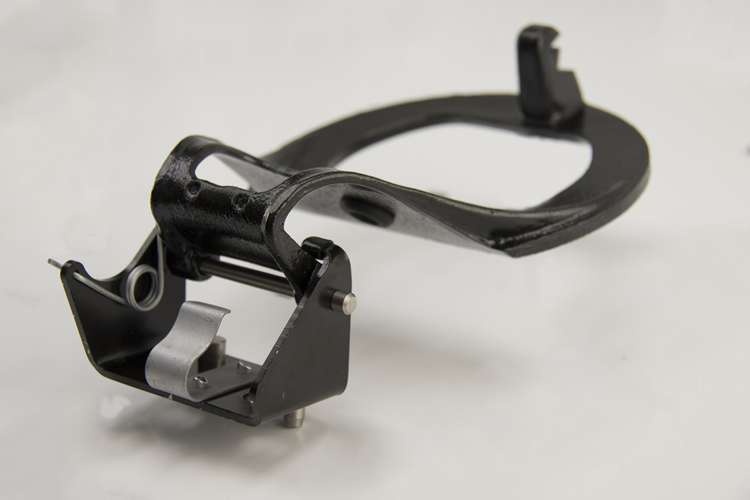 Assembly
Brightware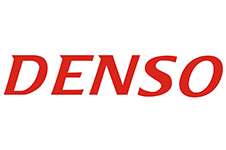 How To Find Us
Milton Keynes Pressings Ltd,
43a Barton Road, Water Eaton Industrial Estate,
Bletchley, Milton Keynes
MK2 3EF
T: +44 (0) 1908 271940   F: +44 (0) 1908 648906
LOCATION
The MKP Group benefits from a strategic location close to Junction 14 of the M1 Motorway.